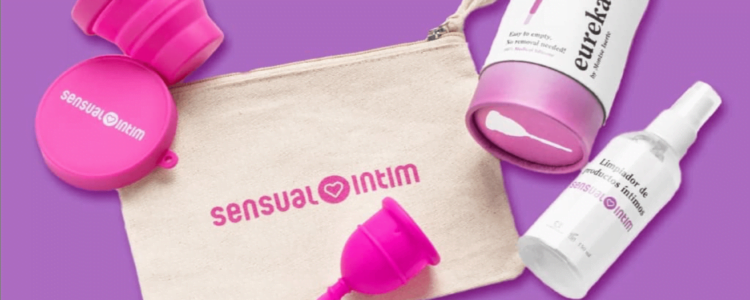 Nov 2020
How to remove the yellow stains from my menstrual cup?
We reveal the secret product you will need to keep your menstrual cup in perfect condition for longer!
---
Index: 
---
How to remove yellow stains from my menstrual cup?
After the first few uses of the menstrual cup, it is normal to find yellow spots on its edges. This is because the blood contains large amounts of iron, resulting in the medical silicone in the menstrual cup turning yellow. Contrary to what you may think, the menstrual cup is not getting dirty. Really, it is just having signs that it is being used properly.
Therefore, the yellow spots on the menstrual cup do not imply that it has been damaged or that you need a new cup. In case the yellow color bothers you, there are some methods to remove these yellow spots.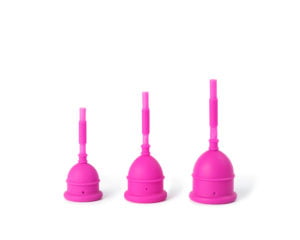 Proper maintenance of the menstrual cup
To whiten (or to bring back the original color) the menstrual cup it is highly recommendable to use hydrogen peroxide every six months – and thus prevent it from spoiling! -. The process is simple:
Putting the menstrual cup in a glass, pour hydrogen peroxide to cover the entire cup. Let it rest overnight and then the next day, take it out of the glass and rinse it with cold water. And that's it.
With this proper care, it can be ensured that your menstrual cup will accomplish ten years. In addition to ensuring not only its structure but also allowing us to take care of ourselves in each of our menstrual cycles!
Get your own menstrual cup Eureka! Cup by clicking here!