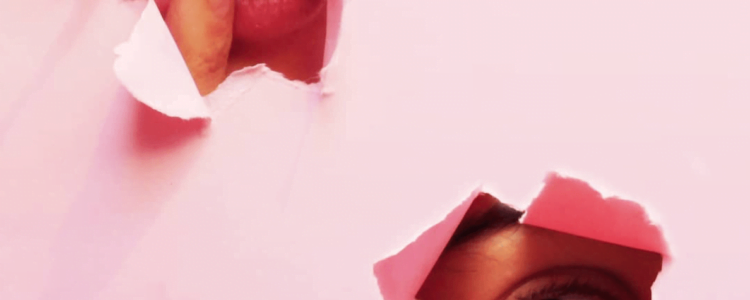 Oct 2021
Kegel exercises vs. Pelvic Balls?
Tiempo de lectura:
2
minutos
Discover their multiple benefits, compare and start strengthening your pelvic floor!
---
Kegel exercises vs. Pelvic Balls?
From word of mouth, we can hear comments about how Chinese balls and some Kegel products are incredible for strengthening our pelvic floor and even improving our sexual experience. We can even go to buy a whole pack in a sex shop to start rigorously or hold urine for small moments while we are in the toilet as an attempt to do Kegel exercises. However, much of this information can be confusing that it can overlook the particularities of each female body and its different stages of life.
What causes weakness pelvic floor?
In other words, throughout a person's life, it is possible to experience urinary incontinence, imminent urges to urinate – despite having urinated recently – pain or burning during penetration to discomfort in the hip and genital area with minimal friction of intimate clothing. And each of these symptoms could have originated from different causes:
pregnancy,

Birth,

surgeries,

aging,

chronic cough,

being overweight or obese,

a bad position

lack of exercise or physical activity.
And each of these situations could have impacted our pelvic floor in different ways: it could have weakened it or, on the contrary, contracted it. For this reason, it is important to pay attention to how to prevent or regulate these symptoms in order to guarantee full sexual health with adequate, clear, and reliable information. So let's get started: when to use Chinese balls or Kegel exercises?
What are Kegel exercises and Pelvic Balls for?
Both exercises are basic tools in treatment for the pelvic floor. It is important to consider:
Kegel exercises are performed consciously by working on the voluntary fibers of the pelvic floor;
and the Pelvic Balls work on the involuntary fibers –which are reactivated without us giving them the order to activate, such as when we sneeze or carry weight–. They are activated through the vibration of the balls when walking, producing very gentle contractions in the vaginal walls.
So Kegel exercises – and perineal massages – are ideal for cases such as:
during pregnancy and postpartum to increase the elasticity of the vaginal walls,

a weakening of the pelvic floor,

pelvic prolapse -in case of bladder, uterus or intestine-,

pain during penetration due to hypertension or pelvic contracture
While Pelvic Balls are ideal for cases such as:
urinary incontinence when sneezing, coughing or laughing

small urinary incontinence due to a full bladder,

pain during penetration due to weakening of the pelvic floor,
---
---
It is essential that before starting to do any exercise or buy your next Chinese balls, you confirm a diagnosis with a specialist such as sexologists, physiotherapists specialized in the pelvic floor, gynecologists specialized in sexuality – no, not all gynecologists are. They will be able to give a greater explanation to your particular case, helping you achieve full sexual health and, of course, a better quality of life.
---
🥇 GET YOUR PELVIC BALLS NOW🥇

---