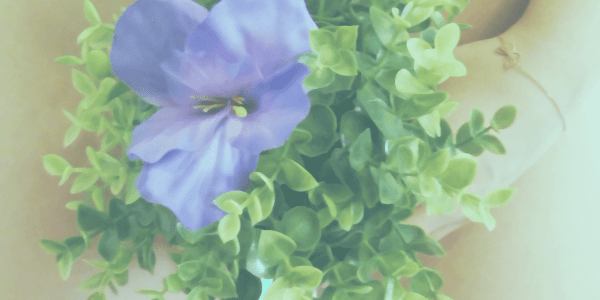 Oct 2021
The daily routine to take care of your vulva
Tiempo de lectura:
2
minutos
The daily routine to take care of your vulva
When we look for routines for the skin of the face, hands, and the rest of the body we can find various products, techniques, and multiple advice. However, when it comes to the hygiene of the vulva (and vagina), a kind of mist begins to arise that clouds our vision and makes everything so confusing. We find products (frankly unnecessary and dangerous) on the market and reviews on the internet that, instead of reporting, only cause anguish.
---
HIGHLIGHT:

when it comes to the hygiene of the vulva a kind of mist begins to arise that clouds our vision and makes everything so confusing.
---
Just as we know that to wash our face, we need to avoid the soap contact with the eyes and nose (or put soap in the mouth!), because it can damage or hurt these parts of the body, it is essential to take into account these series of precautions when it comes to caring for our vulva. For this reason, at Sensual Intim we have thought of a list of practical and simple tips for taking care of the vulva:
When you start the routine of caring for your vulva, grab a mirror, and look at it before cleaning. Like if you wanted to wash your face: one observes it carefully before, during, and after lathering and putting on all hygiene and beauty products. You have to know your vulva to know how to take care of it!
To clean the vulva, only hot or warm water and mild soap are enough. No soaps or perfumed products, nor vulvar or anal bleaches. No products with chemical or toxic ingredients.
Avoid introducing cleaning products (such as douches, soap, or perfumed products) into the vagina, that is, into the little gap between the mons pubis and the perineum. Unless they are hygiene products like a

Eureka! Cup

,

Pelvic Balls

, menstrual sponges, and even sex toys (cleaned and sanitized). The vagina has its own flora and it's capable of cleaning itself.
The vulva (the mons pubis, Skene's glands, and Bartolini's glands, clitoris, urethra, outer and inner lips, perineum) only needs a little of water to remove the fat that accumulates between its folds, refresh the area and keep it clean to prevent possible infections. Afterward, pat dry with a towel. Remember that it is as if we were washing our face: it is not necessary to scrub or rub with the towel.
The vulva needs to breathe! So after exercising or when you get home, it is advisable to remove your panties and allow your vulva to breathe and cool naturally. Avoid keeping your sports leggings freshly sweaty after training.
If possible, choose 100% cotton panties. The skin in the genital area is very sensitive and needs to breathe, so it is advisable to wear clothing that allows these functions and can prevent irritation to the vulva.
And that's it! Caring for the vulva is really quite simple if we get to know it and observe it frequently. It's like brushing our hair every day! Therefore, the first step to maintaining the full health of the vulva (and vagina) is to get to know it.