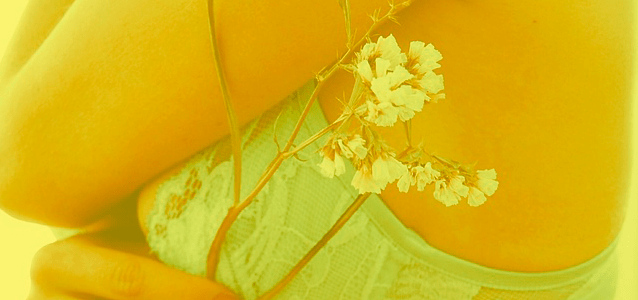 Oct 2021
Is it recommended to use Pelvic Balls during menopause?
Tiempo de lectura:
3
minutos
Menopause produce huge changes in our body but training your pelvic floor will help you to fight them.
---
Is it recommended to use Pelvic Balls during menopause?
It seems that in recent years the subject of menopause has ceased to be a taboo subject. It is true that we can find about it on the internet, bookstores, radio, television programs, podcasts, and so on. However, the opinion of menopause generally turns out to be an uncomfortable, fluctuating, and, above all, feared situation. In other words, although there is vast information available about menopause, the emotion of fear is maintained when a thought related to it crosses the mind of a woman.
In addition to having reliable information about menopause, it is also essential to change your opinion about it. The first step to take is to ask ourselves where this period is being lived (from resignation or empowerment?). The second is to develop tools that help us empower our body in a process of change that involves strength, control, and wisdom. Third, look out for the pelvic floor.
Our pelvic floor in the domain of menopause
It is useless to ignore that with menopause come changes such as decreased levels of estrogen, in turn causing loss of lubrication and vaginal elasticity. Complications such as urinary incontinence, dyspareunia, prolapse, etc. can even intensify; which affect both health and quality of life. It is simply uncomfortable. However, these natural effects of the body can be regulated with proper empowerment through pelvic floor training.
In general, the pelvic floor, the tissue, and muscle that is found from the mons pubis to the anus and that helps to keep everything inside us in order, tends to weaken if you do not exercise it. Especially if over many years they went through processes such as childbirth, poor sitting position, surgeries in the area, little physical activity, among others. Fortunately, the wonder of the pelvic floor is that it is a muscle that, regardless of time, can be exercised, strengthened, and made flexible with proper training. The benefits are various.
Learn about the benefits of exercising your pelvic floor.
What exercises help to exercise the pelvic floor during menopause?
Invest in a good lubricant. Water-based. Understanding that vaginal dryness can be suffered at this stage, it is important to consider a good quality lubricant when performing exercises with the Pelvic Balls.
Pelvic Balls. Unlike Chinese balls or Ben Wa balls, Pelvic Balls have a progressive training that activates muscles through a slight vibration (which is usually stimulating and, sometimes, is quite pleasant).
Hypopressive abdominal gymnastics. Focused on reducing abdominal girth and recovering distension, hypopressive abdominal gymnastics is an excellent prevention for hernias, urinary incontinence, and weakening of the pelvic floor.
---
🥇 GET YOUR PELVIC BALLS NOW🥇

---